My name is Jose Diaz. I am a Certified Master Inspector at Jardy Property Inspections. I have over eight years experience doing home Inspections and have over 1400 inspections under my belt.
I am a bilingual inspector– fluent in both English & Spanish. I enjoy assisting my Spanish speaking home buyers in the inspection process and explaining the report so they understand fully what is happening with the home and can make an informed buying decision.
I am well versed in multi-unit, luxury and single-family properties. I recognize that in homes, as with each prospective buyer, there are distinctive characteristics that must be recognized. I've taken the time to ensure that each difference is understood and managed properly.
I always take great care to convey any issues with the home in such a manner as to inform the clients but not frighten them and I pride myself in going that extra mile for all parties involved so that the transaction can move forward as smoothly as possible.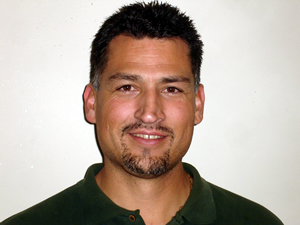 Certifications and Memberships